We are a Philadelphia-based
Roof Deck Media makes physical spaces accessible through high-quality photography, videography, and virtual tours. Now, you can help others explore your listings and spaces and effortlessly showcase homes, commercial spaces, museums and more, with just the click of a button.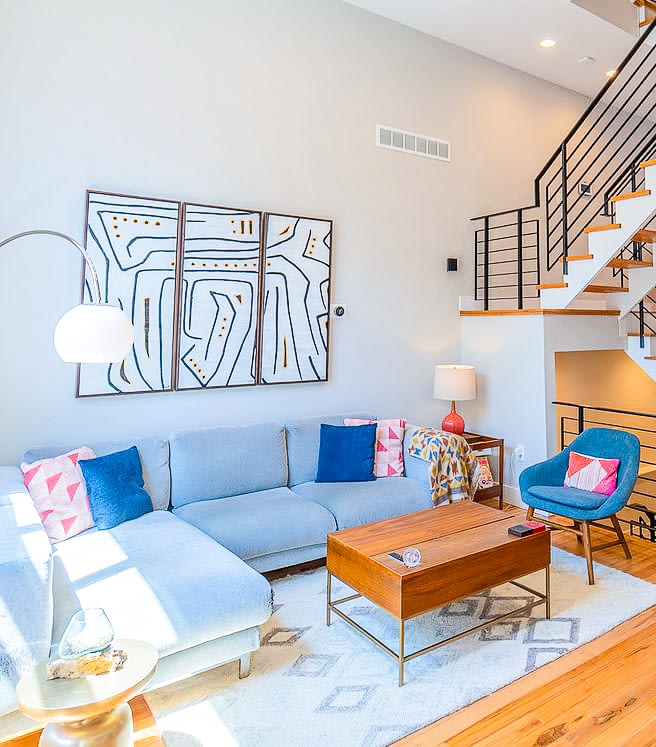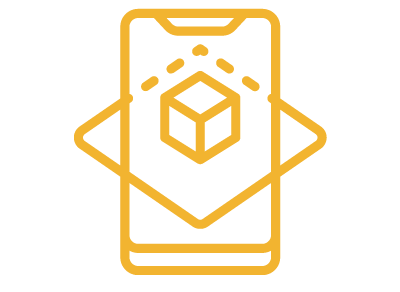 Virtual tours
Digitally accessible models of physical spaces for anyone to "walk" through at their own pace.
Photography
High-resolution images that capture an entire space without missing any of the fine details.
Video
Smooth, high-definition walkthroughs to guide viewers and show them why your property is one-of-a-kind.
Like a sun-soaked roof deck on a Philly rowhome, Roof Deck Media conveys the unique charm and value of your real estate listings, rental properties, commercial spaces, and more. We provide bright, polished, and professional photography, videography, and digital media to showcase your physical space. Our cinema-quality work and our reputation for providing a smooth and easy client experience clearly sets us apart.
Roof Deck Media's mission is to help you authentically connect people in the Greater Philadelphia area to their new favorite spaces. For realtors and property managers, this means helping a newlywed couple buy their first home together, or working with a growing family to move into the house that's right for them. For business owners, it means offering patrons an online experience that's as good as being there in person. Wherever you're trying to showcase, we're here to help your space make a lasting impression through the screen.
Co-Founder & Photographer
Monica Mainville
Manager of business development
BOOKING HAS NEVER BEEN SO SIMPLE